Soapstone Sinks
The standard construction of our soapstone sinks are Tounge and Groove (mitered)/Dado and epoxied together. The sink bottoms are pitched to a drain hole located at the sinks center or desired loction.
Custom options include size and veining.
Standard Sink Design and Dimensions (All sinks are customized to your specifications and measurements):
Standard Size: 26 1/2″ x 18 1/2″ x 7 3/4″
Standard Size: 30″ x 18 1/2″ x 10″
Double Bowl: Standard Size: 36 1/2″ x 18 1/2″ x 10″
Let us help design your sink!

We Ship our custom sinks anywhere in the continental USA!
Have questions about soapstone sinks? Just ask us.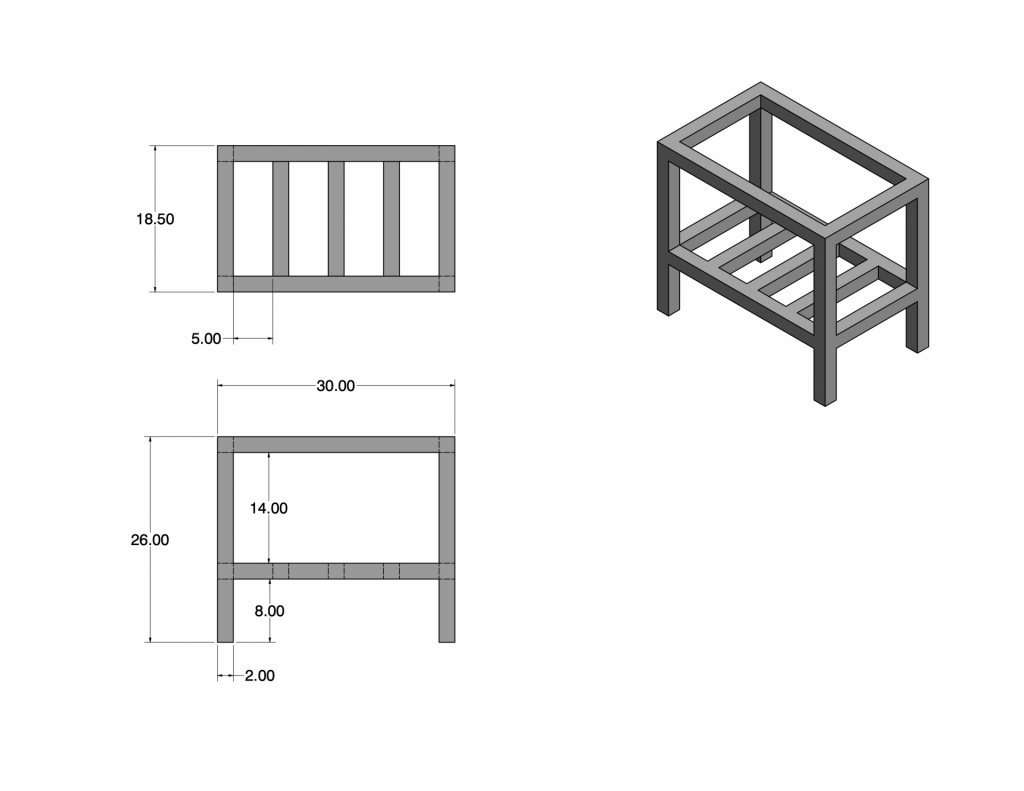 2″ steel tube base construction for typical stand-alone sink 30″ x 18.5″ x 10″
All custom sizes available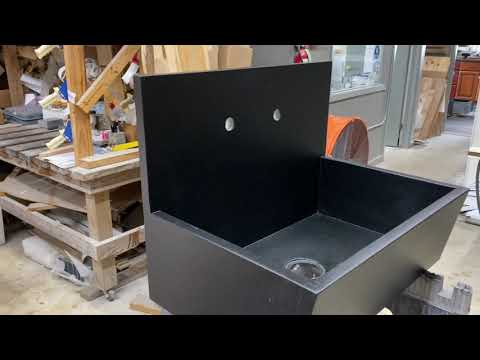 Custom sloped front / high back soapstone sink with Custom steel base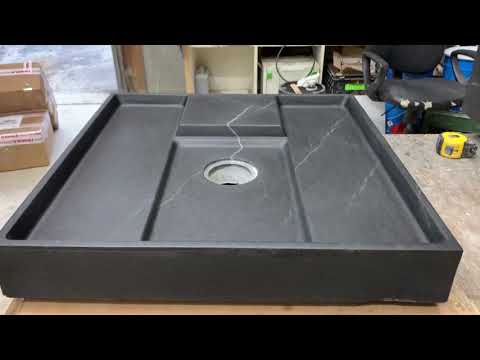 Churchill soapstone custom solid block sink
Custom Floating vanity tops
---