Teak
Teak (Tectona Grandis) is a beautiful, stable wood used in the finest outdoor furniture, high-end flooring, and in boat construction.
Teak has natural oil and silica that make it extremely durable. This grand hardwood has been used for centuries in construction, and in modern times has become a key material in the best yachts and on the decks of warships and submarines. FSC® certified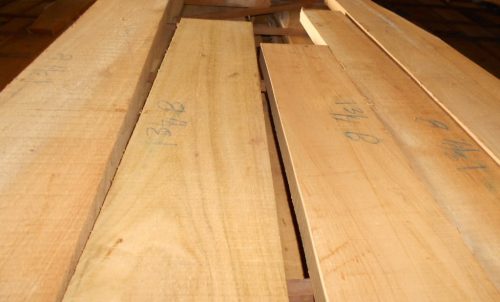 We only sell true teak wood with the scientific name tectona grandis. We do not sell teak substitutes such as Brazilian or African teak as these are inferior woods with poor qualities.