New: Soapstone & Glass Knobs
We're so excited about our new soapstone knobs that we had to write a blog post. If you've been thinking about adding soapstone to your home, soapstone knobs are a great place to start. Or, if you already have soapstone anywhere in your home, show it off with these knobs.
We feature two types of knobs: glass mosaic, made from recycled glass bottles and jars, and soapstone. Environmentally sustainable home decor, these knobs are sure to complement and enhance the natural characteristics of your home.
Here's why we love them so much:
-Easy to install
-Show off the look and feel of soapstone and mosaic glass
-Fun to mix and match
-Accents create a lasting impression and add beauty to your home
-Environmentally sustainable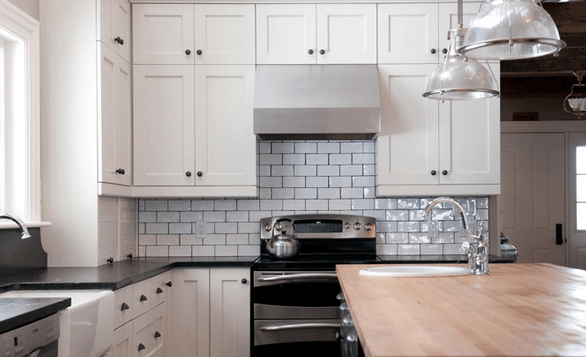 Sustainability Factors of Soapstone Knobs
We chose to supply Pierre Habitat knobs because of their mission to create planet friendly hardware.
Soapstone in general is a sustainable product, one of the main reasons why we love it so much. It's a natural stone that comes from small quarries. Plus, it's bacteria resistant (meaning no harsh chemicals are necessary to keep it clean).
To create the soapstone knobs, Pierre Habitat has partnered with soapstone suppliers Alberene and Polycor, dedicated to maintain an eco-friendly business practice. No chemicals or explosives are used to harvest and fabricate soapstone products.
And of course, the glass knobs are created from recycled materials!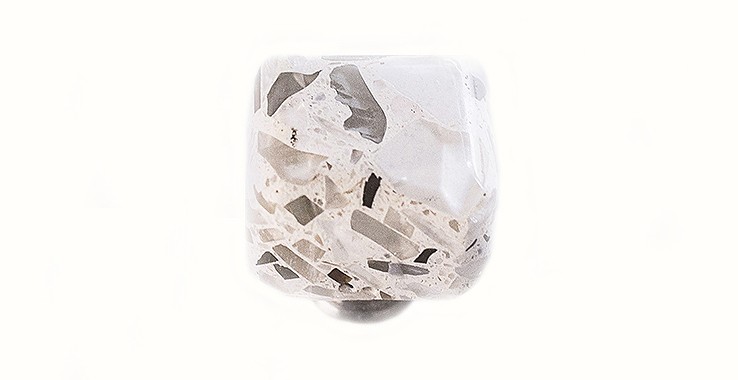 These knobs come in different sizes and shapes, and include contemporary and polished, or rustic and antique looks. There are 11 models total, 8 metal finishes, and 20 mosaic glass colors to choose from.