All About Whiskey Rocks
Now that summer is officially here, we're ready for the outdoors. Not just hiking and outdoorsy stuff, (Though there are some great places to explore around the Garden State), but for a cold drink on the porch. Any summer whiskey cocktails may look good, but there's no better way to enjoy your drink than with soapstone whiskey rocks.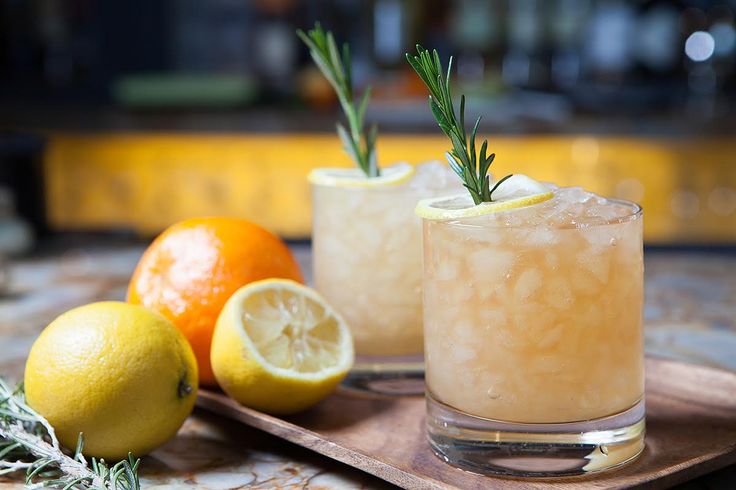 Whiskey Rocks
Whiskey rocks are our very own soapstone ice cubes. They're washable and reusable, and they retain their temperatures to keep drinks chilled, even after sitting for a while. Since they don't melt, your drink never gets watered down. It stays exactly the way you made it.
Not only do they make perfect gifts, they make the perfect conversation piece.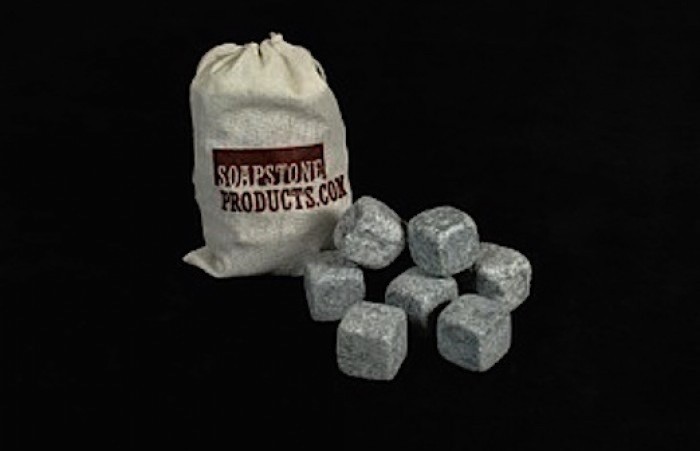 Enjoy Our Favorite Recipes
We've compiled a list of our favorite summertime whiskey cocktails to pair with our whiskey rocks. We think you'll like them, too.
Whiskey Lemonade
2 oz. Whiskey
Juice from two lemons
Club soda
Honey simple syrup
Sweetened lime juice
Classic Mint Julep
1 teaspoon powdered sugar
2 oz. Bourbon whiskey
2 tablespoons water
4 mint leaves.
Grapefruit Whiskey Sour
Juice from 1 Lemon
2 oz whiskey
1 oz fresh grapefruit juice
Sugar
Blackberry Basil Whiskey
7 fresh basil leaves
1 lemon, quartered
5 blackberries
1 tablespoon simple syrup
2 oz. bourbon
Muddle basil leaves, half of lemon, blackberries, and tablespoon of simple syrup. Add whiskey.
Put in glass and fill with whiskey rocks. Garnish with basil sprigs.
The Old Old Fashioned
2 oz. Bourbon
1 orange slice
1 cherry
Bitters
Place sugar cube in old fashioned glass and saturate with bitters, add a dash of plain water. Muddle until dissolved. Fill the glass with whiskey rocks and add whiskey. Garnish with orange slice, and a cocktail cherry.
Whiskey on the Rocks
Classic. Simple. Enough Said.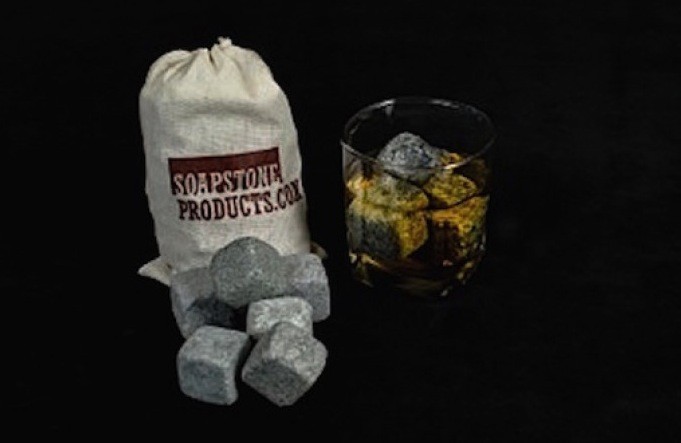 Find Soapstone Whiskey Rocks at www.soapstoneproducts.com