Ready for Summer – Outdoor Soapstone
You don't have to have an outdoor kitchen to enjoy the benefits of soapstone in the great outdoors. There are multiple ways to enjoy soapstone during the warm weather, in ways that are small and big.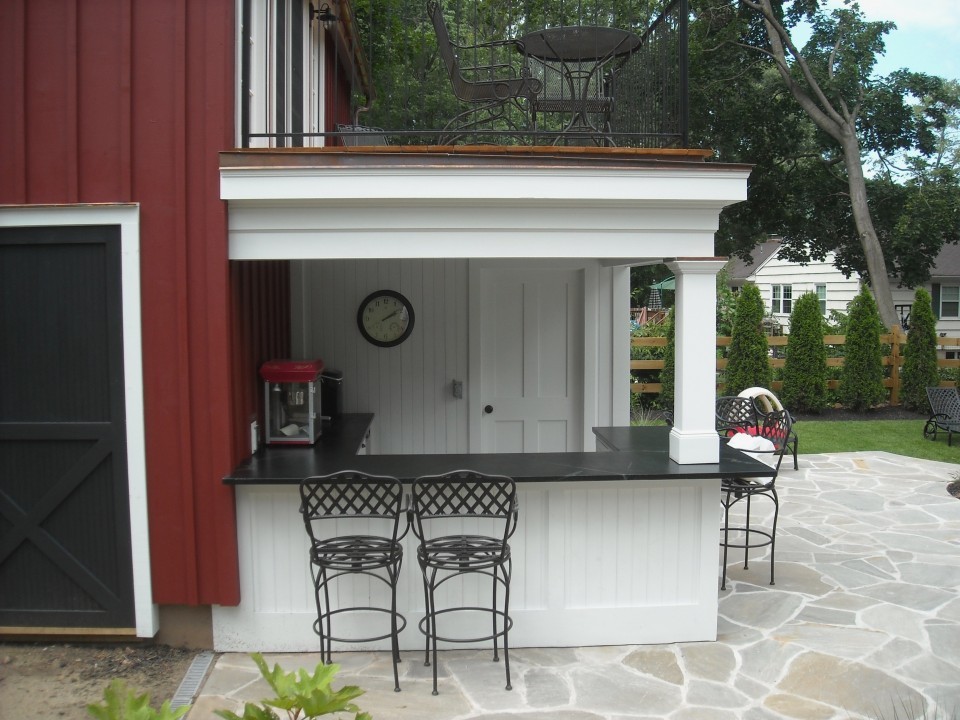 Whiskey Rocks
If you're not used to soapstone, one way to enjoy soapstone in the summer is with whiskey rocks. Soapstone has the ability to maintain its temperature, and can freeze or be heated without cracking. Soapstone whiskey rocks are a natural way to keep your drink cold as a melt-free alternative to ice cubes. Plus, they're reusable!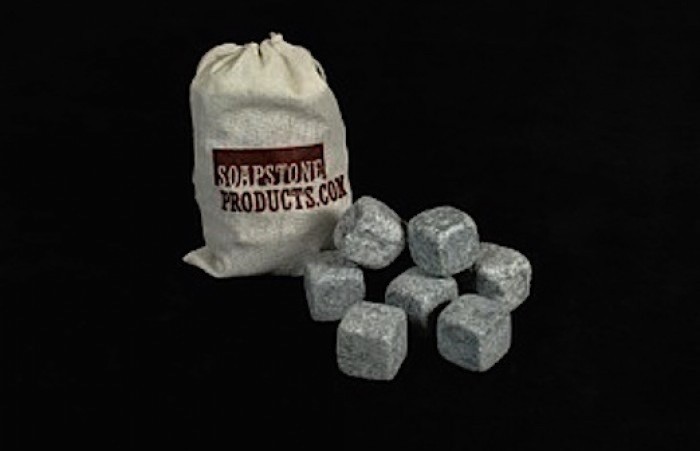 Baking Stones
Another way to enjoy soapstone this summer is with a soapstone grilling and baking stone. There's no better way to grill veggies, bake bread, or share a pizza than one cooked one a soapstone. Pizza is a definite favorite, and it's guaranteed to taste fresh and crispy when baked on a soapstone. Individuals with outdoor grills and stoves have an advantage, but baking stones can also be used in indoor kitchens as well. Learn more on our sister page, www.soapstonepizzastones.com.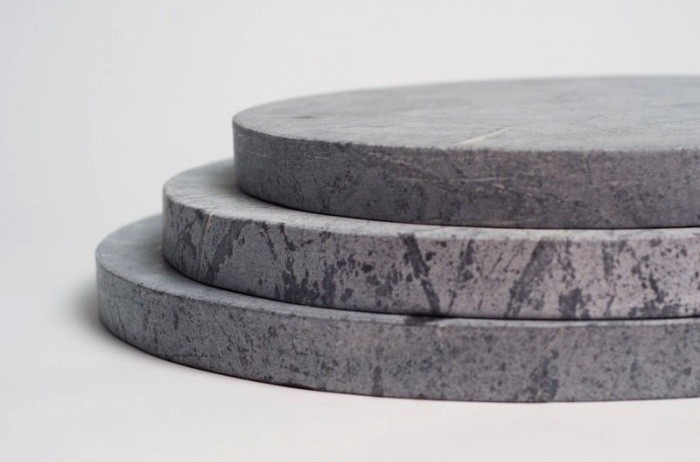 Grilling Outdoors
As outdoor kitchens become increasingly popular, so does the use of soapstone. Garden State Soapstone ™ has installed grill tops in homes across New Jersey, New York, and New York City. This NY Times article shows how grilling on, and with, soapstone, is the key for an unforgettable summer. Soapstone allows for nonstick, high-heat searing for fish, veggies, hamburgers, and more. What's even better is that soapstone's naturally treated surface offers an amazing flavor.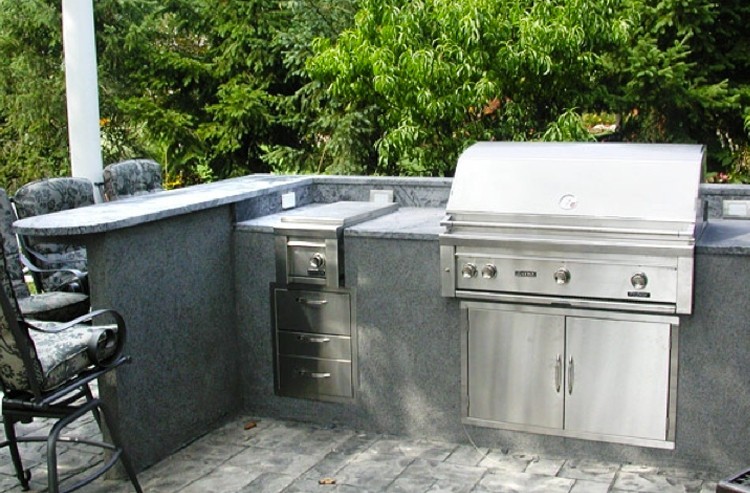 Outdoor Kitchens
Finally, numerous customers have found Garden State Soapstone ™ when envisioning a new outdoor kitchen. Outdoor kitchens are great ways for customers to enjoy the outdoors individually and with company. Whether it's an outdoor bar, or an entire design with a fireplace, covered patio, and working kitchen, soapstone makes an excellent choice.
Why Soapstone
As we mentioned with whiskey rocks, soapstone has an ability to retain heat, and won't crack under extreme heat or cold. This makes it a perfect, maintenance- and worry-free material when it comes to the outdoors. Homeowners won't have to worry about their soapstone during winter months when their outdoor kitchens might not be in use, though soapstone fireplaces allow for a cozy outdoor space even in winter months. And during the summer, storms and heat won't impact the soapstone either.
So whether you want to enjoy a chilled drink, or you want to invite friends over to sit around your outdoor bar, soapstone is the first material you should consider.
Learn more about soapstone at www.gardenstatesoapstone.com.
Garden State Soapstone ™, Slate & Wood Countertops
North Brunswick, New Jersey