We love soapstone not only for its sustainable and natural properties, but also its unique history of durability around the world. With a large quarry in Virginia, some styles of this metamorphic rock are easy to find close to home. This lower-emission option is another reason we love it.
Historic Stone with a Modern Vein
Soapstone has been popular in America since the 19th century. Discovered along the Blue Ridge Mountains in Virginia, several different quarries initially worked in the region. However, Alberene Soapstone absorbed them all during the Great Depression.
Because of its strong heat-resistant properties, this natural stone has been used for more than countertops – as a mold for welders and blacksmiths, as stoves and fireplaces within homes to radiate heat, and as sinks to keep water warm.
While trends keep changing over the years, today's homeowners are looking for alternatives to synthetic and concrete options. They find a naturally-honed, easy-to-maintain style with soapstone. Because the stone comes in dark colors, it pairs well with the white cabinetry characteristic modern kitchens. Homeowners also love the easy care and anti-bacterial properties of their sinks and countertops.
Homeowners today have rediscovered a love for soapstone, but archeologists trace its use back to civilizations around the world.
Soapstone Around the World
Because the stone remains unaffected by acids and rain, archeologists have found many soapstone artifacts around the world. While archeologists cannot find the origins of the stone in Norway, stone age civilizations used it for weapons and later as molds for brass. Today, Finland supplies most of Europe's soapstone.
India
India is one of the major quarries for countertops and sinks today. But before homeowners used soapstone for countertops, archeologists believe ancient civilizations used it for carvings of birds, bowls or decorative containers, and molds for wax seals on documents throughout the region. However, major production out of India did not begin until the 18th century.
Brazil
Brazil has an abundance of soapstone throughout the country. If you visit, you can still buy artisan pots, pans, bowls and other objects from street vendors. During colonial times in Brazil, builders used the durable stone to pave the roads, which are still in use in some of the oldest towns. With modern architectural pieces like countertops, different regions of Brazil are responsible for the coloring variations from grey to blue to black depending on the mineral composition of the soil.
Christ the Redeemer Statue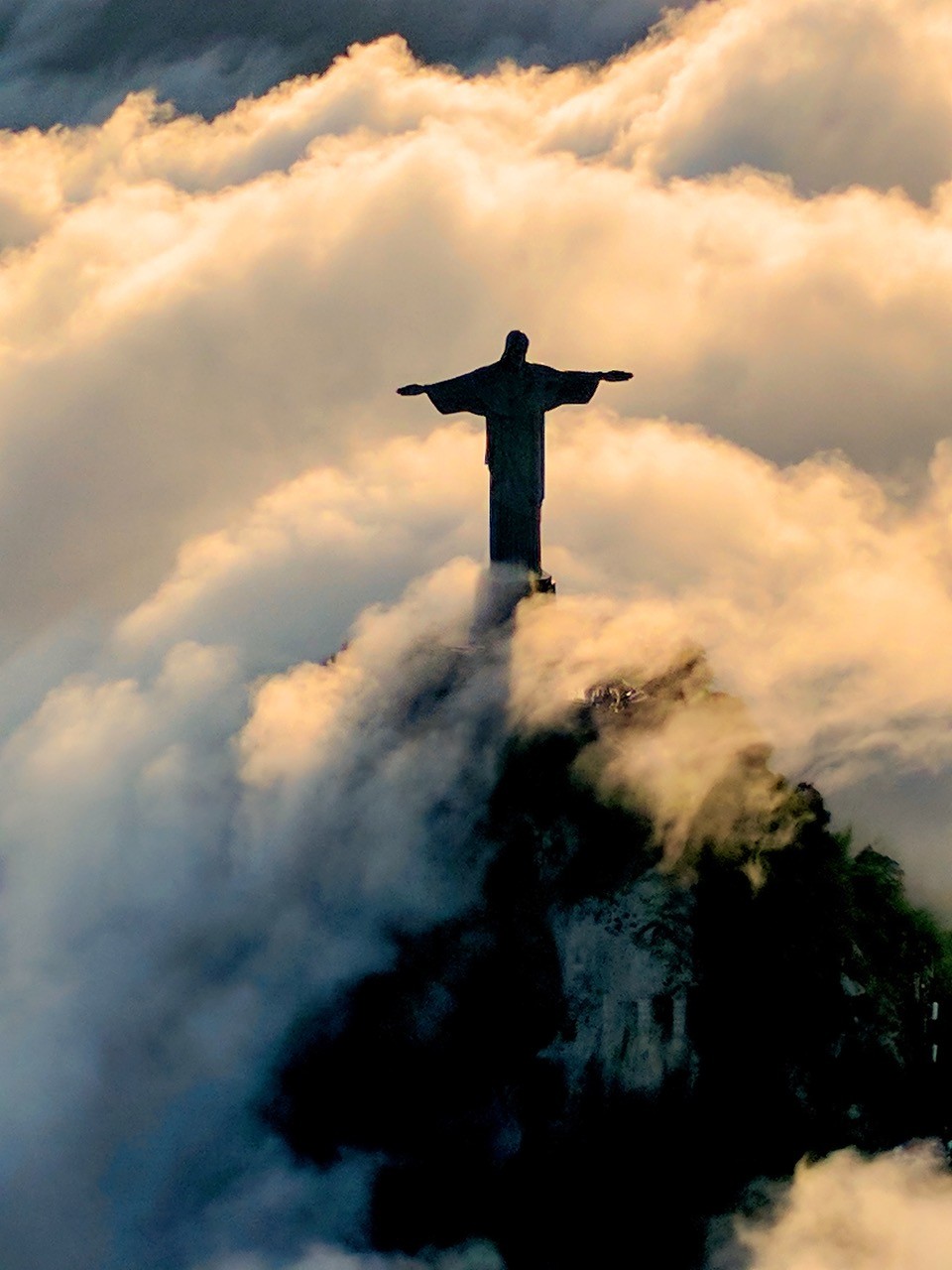 With its high talc content, soapstone is easy to carve into statues, and French sculptor Paul Landowski chose it for for the famous Christ the Redeemer statue in Brazil. Builders used reinforced concrete for the inside of the statue with the external carved pieces made of the soft stone. Despite the softness, it withstands the elements to welcome visitors into Rio de Janeiro.
Ready to build a kitchen that will stand the test of time? Call Garden State Soapstone ™ to learn how a soapstone countertop would be an addition to your home that will be around long after you move.