It's finally starting to feel like spring! With the extra time spent at home, you're probably looking for some new projects to keep the kids (and yourself) busy. With these garden and kitchen activities, you'll see improvement for your home and watch growth happen before your eyes.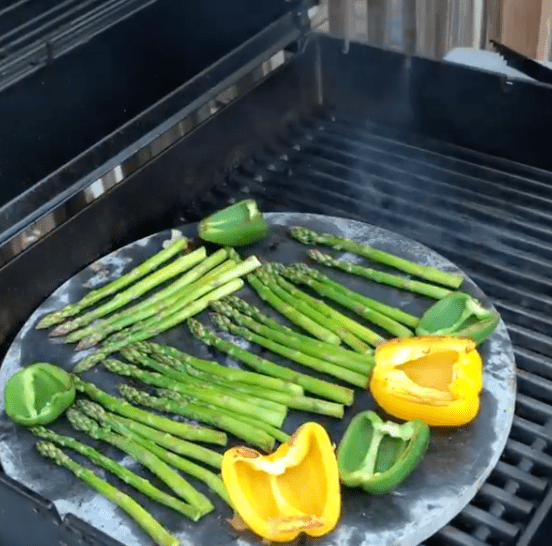 Keep Herbs & Greens at Your Door
Now is a great time to start growing your own herbs and salad greens! You and your children can learn the best time to harvest each of the types of herbs and watch their progress each day. You might even convince the kids to eat some vegetables simply because they grew the salad themselves.
Second-Hand Garden Supplies
Part of building a sustainable lifestyle is reducing the number of new items we bring into our homes and reusing the pieces we already have. If you don't want to buy or order new tools to start gardening, check Facebook Marketplace and Craigslist for everything you need. Many times, homeowners are throwing away old planters, but they'll be perfect for your new project
Start a Compost Bin
Composting is a great way to reduce waste in your home and improve your garden. It only takes a few items you probably have around your home to get started.
First of all, you'll need a dark container. You can buy a compost tumbler, but an old plastic storage tote will work, too. Gardeners recommend a dark container (tumblers are usually black) to absorb sunlight and stay warm.
Drill plenty of holes on all sides of your container. Then fill with a layer of leaves on the bottom. The leaves provide necessary airflow for the food scraps and paper to break down into dirt. Worms will find their way into your bin through the holes in the bottom.
Start adding food scraps (mostly vegetables), shredded paper, and cardboard to your bin. Periodically soak it with water to keep the compost damp and use a shovel or pitchfork to stir the scraps.
After a few months (maybe only one month during a hot summer), you won't be able to recognize the scraps, and you'll have dirt for your garden!
You may want to have two bins: one "in progress" and one with the finished dirt.
Grow Tomatoes to Use All Year
We're known for our tomatoes in New Jersey, so start growing your own! With fresh tomatoes, you can make pasta or pizza sauce to freeze and reheat long after tomato season has ended. All summer long, you'll have fresh salsa and the perfect toppings for salads and sandwiches.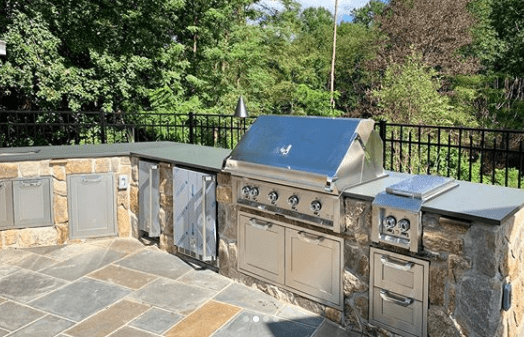 Build a Rain Barrel for your Garden
Start conserving water and slowing run-off by adding a rain barrel to your home. You'll reuse the rainwater for your plants on the days without rain. With inexpensive materials, you'll have a quick project that keeps you mindful of water usage (and you can even paint the barrel for fun!).
Join a Community Garden
Maybe building a full garden in your backyard isn't possible due to space or time constraints, but you can still have a local garden experience through a community garden. You'll have the opportunity to learn from more experienced gardeners in your neighborhood and catch gardening mistakes before they happen. Many community gardens provide some of the tools and supplies you need, so you don't need to make a massive investment if you decide not to continue.
Natural Serving Platters
As you incorporate more sustainable products into your kitchen, you might consider natural materials for your table and cookware. Soapstone pizza stones retain heat better than other stones and make crispy pizza even when serving from your grill. You can also show off your hard work in the garden on a wood cutting board.
Don't forget – this is the Garden State! With the farmer's markets opening soon and plenty of local produce available, you have a great resource to eat healthily and support local businesses this spring and summer even if you don't start your own garden.