Maybe your kitchen had a little break this summer with all of your cooking taking place on the grill or out on the deck (you need to enjoy those long day of sunshine outside while you have them!). But the school year is getting into full swing, and with a new year, like in January, comes a need to refresh your space and your goals.
Now that you're getting back into the routine with lunches, after-school snacks, and dinner in between games, your kitchen needs to be ready.
A Back to School Kitchen has Healthy Snacks on the Counter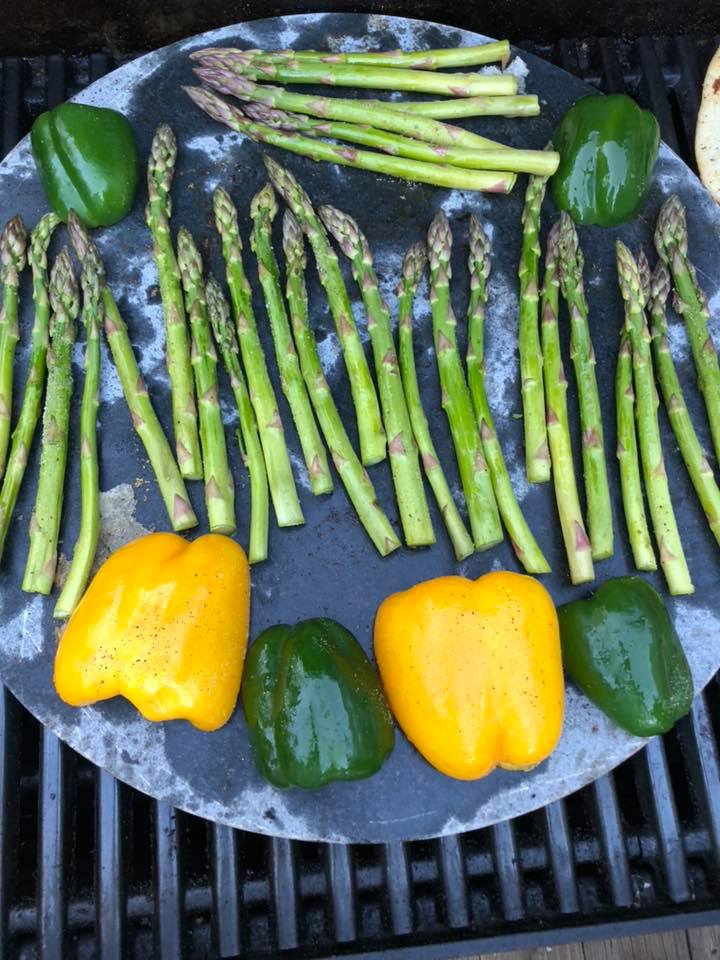 The best way to balance healthy eating and your kids' constant desire for snacks, is keeping healthy snacks easily accessible. Whether that's a bowl of fruit on the counter, a snack bin in the fridge with cheese sticks and hardboiled eggs, or unsweetened apple sauce in the pantry, your kids will learn to reach for the healthy snacks every day. And you know that the nutritious options will give them long-lasting energy for their activities.
Deep Clean Your Kitchen for Fall
Everyone recognizes the value of spring cleaning – letting in fresh air after a long winter indoors – but fall cleaning is just as important. Before you get into a busy season for your family, deep clean your kitchen and clean out the pantry.
Revisit your pantry
Check the expiration dates on everything in your pantry or cabinets to make sure no one grabs something expired while looking for that after-football snack. Make a running shopping list of items you need to replenish (or realized were expired), wipe down the backs of the shelves, and bring the items you want to use up to the front.
Look for items to donate or recycle
Did you find an appliance that you never use? Add it to the donate pile. Make sure all of the containers in your cabinets have corresponding lids and recycle any mismatched pieces.
Wipe the cabinets, Oil the countertop
Running to and from the lake or the pool, you might not have noticed any splashes on your cabinet doors. Now is a great time to wipe them down and condition the wood if necessary.
If you have a soapstone countertop, you don't need to reseal the surface every few months. The only reason you need to oil the soapstoneis to ensure a consistent patina. If you're only buying all-natural cleaning products this year, soapstone fits perfectly with your goals.
Be Ready for Fall Baking in Your Organized Kitchen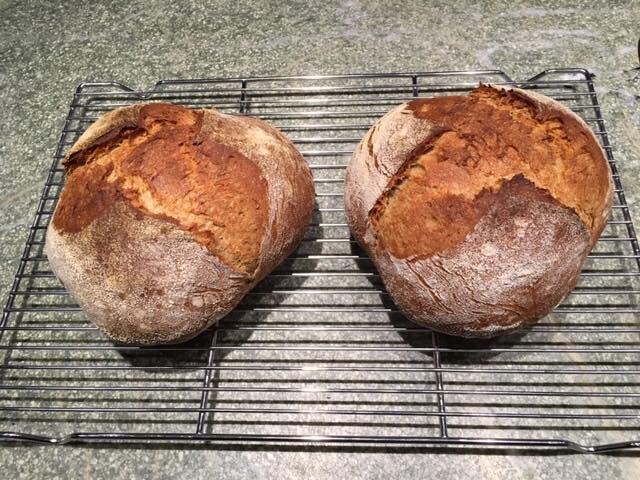 With September comes all things pumpkin (some people start earlier). Fall brings out the baking side in families, so make sure your pantry is stocked with the necessary ingredients for Pumpkin Bread or Apple Cider Donuts. While you want to keep healthy snacks front-and-center, there's always room for a slice of pumpkin bread after school!
With your newly-organized kitchen space, pulling out the supplies and baking with your family can be an easy and fun memory you make this year.
Is a new kitchen part of your back-to-school plans? Call Garden State Soapstone ™ to learn how a soapstone countertop would be a great addition to your new kitchen.