No matter your stance on environmental issues, we can all see the benefits of a greener, healthier home. What better time to start than 2020? Set your home up for success and efficiency in the new year (and new decade!) with these simple tips.
1. Remember Reusable Shopping Bags
If you're sick of shopping bags exploding from wherever you store them, it's time to remember your reusable shopping bags. Some cities charge extra for a bag, encouraging consumers to bring their own. However, we don't have that reminder in NJ.
The best trick is keeping your bags in your car instead of somewhere in your house – even if that spot is near your door. This way, even if you're making an un-planned Target run, you'll have your reusable bags available.
2. Choose Reusable Storage Options
While going "plastic free" may seem like a great goal, throwing away good storage to buy new glass containers only adds to our waste problem. Start with what you have and buy better when you actually need it.
Single-use storage options like zip bags, seal wrap, or water bottles have easy-to-find reusable options online and in stores. Of course, if you're buying new try to stay away from plastic.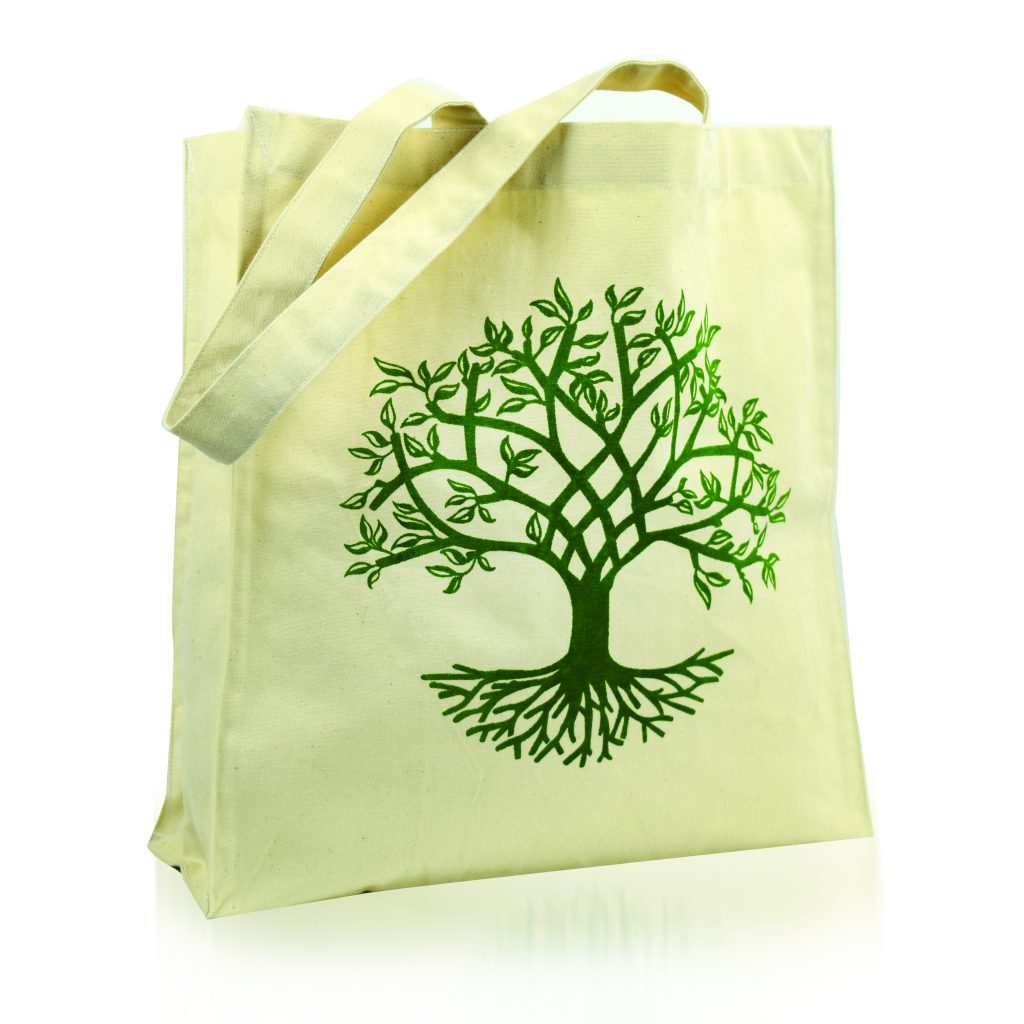 3. Transition to "Clean" Cleaning Products
Non-toxic cleaning products seem like a subtle shift in your routine but make a difference in your kitchen. First of all, many sustainable cleaning products have refillable options, so you're not tossing a spray bottle every month.
Second, non-toxic products are better for the environment and safer around your home. With a soapstone countertop, you don't need harsh sealants to protect the stone. Garden State Soapstone offers a non-toxic oil to maintain the patina, and regular maintenance is as simple as soap and water.
4. Reduce Waste
Recent reports show that recycling seems almost a lost cause. Many people don't understand what to recycle and end up contaminating their entire batch with dirt containers or the wrong type of plastic. You've probably seen a neighbor put their recycling on a curb in a plastic bag… which also contradicts the effort.
So how do we solve this problem instead? The first step is reducing waste overall. With the reusable storage options and better cleaning products mentioned before, you'll already be on your way.
Next, get started with composting. Not only will you see less trash going into the trash can, you'll also make great potting soil for your plants in the spring.
5. Shop Local
While you may think of shopping local as a nice way to build your community, the movement also cuts down on emissions from shipping and waste from packaging in the long run. Many conservationists suggest shopping seasonally, as well – ensuring you get the tastiest produce while reducing the environmental impact overall.
If you're planning a kitchen remodel for 2020, choose a countertop that will stand the test of time, and you'll never want to replace. Not only does soapstone look great in your home, but its naturally anti-bacterial properties make it easy to clean without toxic cleaners. Soapstone fits right in with your eco-friendly goals.